Subscribe to Stay Informed
Back to News
The Lewis County Health Department announces a new Administrator
Posted 06/30/23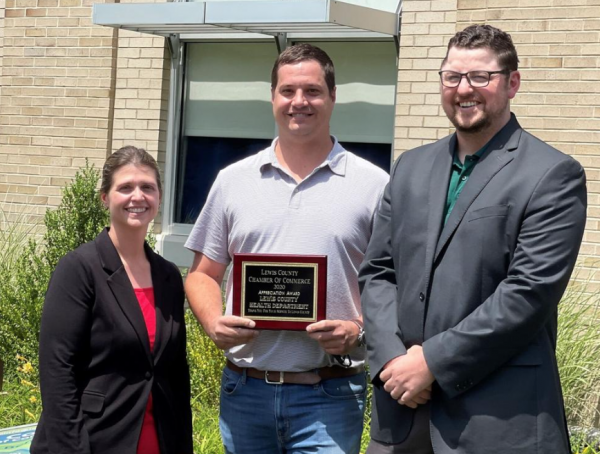 Crystal Lough will be taking the helm at the Lewis County Health Department as the new administrator effective July 1, replacing David Whittaker.
Lough started working at the Health Department in December 2014 as a registered nurse.
Soon after, as part of her employment conditions she was to gain certification as a sanitarian. She completed the certification and earned Sanitarian Trainee of the year in 2015 by accomplishing the highest-grade average in the class.