Subscribe to Stay Informed
Back to News
Vaping among middle, high students cause for concern
Posted 03/13/23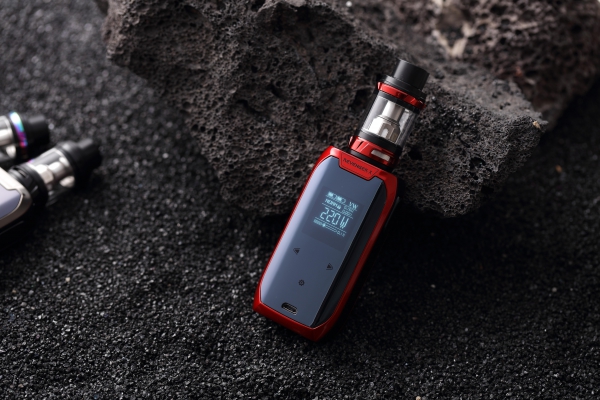 In the March 13 Lewis County Board of Education meeting LCEA representative Kim Bonnett addressed members by speaking about the fifth grade teachers reaching out a few times and have not received any information about their positions for the 2023-24 school year.
She said a potential agreement has been reached between the union and Board Attorney Leslie Tyree.
Lewis County High School Teacher Kristy Lybarger delivered a presentation on vaping, saying it is a serious problem that needs addressed.